The TeaNani™ Lifestyle
http://ztrackingsystem.com/pankaj/nani-page.html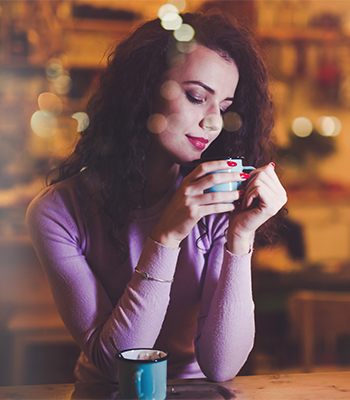 We're Not Like "Other" Tea Companies…
Others talk but at TeaNani™ we walk the walk. For us tea is much more than "just" another product…
You see…
Hidden in most teas are toxins and pesticides. Not at TeaNani™. All our teas are 100% organic. Certified by USDA, The EU, JONA and JASON.
It's More Than Tea… It's a Lifestyle…
It's about a healthy all natural lifestyle.
At TeaNani™ we are dedicated to bringing you nature's best, all natural treats.
The best tasting…
Healing…
Body enhancing…
Ingredients are found right in nature.
All of us at TeaNani™ are dedicated to bringing nature's treats right to your doorstep…
With the same body enhancing nutrients as when they were picked from the tree.
All Backed By Science…
This is where it gets exciting.
You see…
Everyone knows tea is healthy and good for you, right?
Yet, did you know that tea is one of the most researched ingredients, anywhere?
One of our teas has almost 600 scientific studies on it…
And that's only one tea!
You'll Love It Or It's On Us…
Our mission is to get healthy organic teas into the hands of as many men and women as possible. If at any time, you're not satisfied, it's on us. Contact us for a full refund.
Trust Nature…
So trust nature and enjoy some of our delicious teas.
We welcome you to the TeaNani™ family and the Nani™ lifestyle.
Watch the Welcome Video and Teanani™ Story Below…
---